Best Price. Best Product. Best Service.
About
DeNardis Industrial
Since 1985, DeNardis Industrial has been a leader in the conveyor belt industry.  
Conveniently located in Guelph, Ontario we are able to service a vast and diverse client base anywhere in Ontario.
Please call or email today for help with your conveyor belt and bulk handling requirements.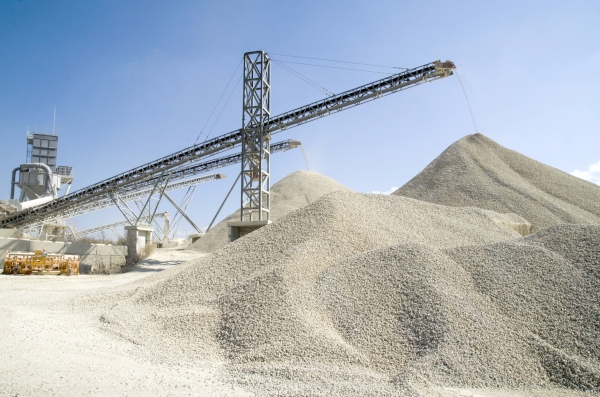 What We Offer
Our goal is to provide the best products at fair prices with an emphasis on quick turnaround times, which means getting you what you need when you need it. In order to accomplish this, we maintain a large and diverse inventory of heavyweight and lightweight conveyor belt, sheet rubber, v-belts, Flexco & MLT belt fasteners, skirtboard & channel rubber, a variety of pulley lagging materials, belt scrapers, and much more.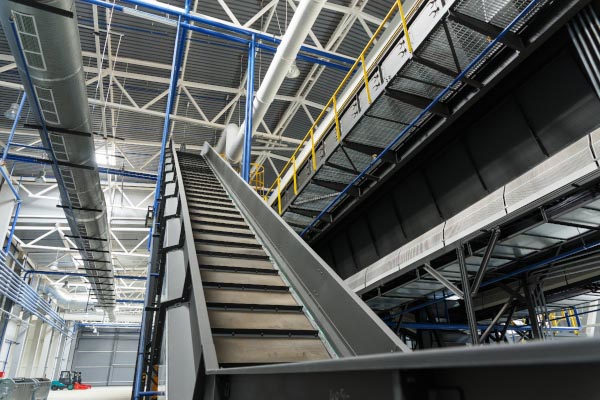 How We Can Help
DeNardis has trained and experienced service technicians on staff to serve you're every need. We offer, belt installations, hot, cold and mechanical splicing, mobile belt wine-up, belt repairs, on site pulley lagging, consulting, recommendations and after hours and emergency services.